MARY REID
American Artist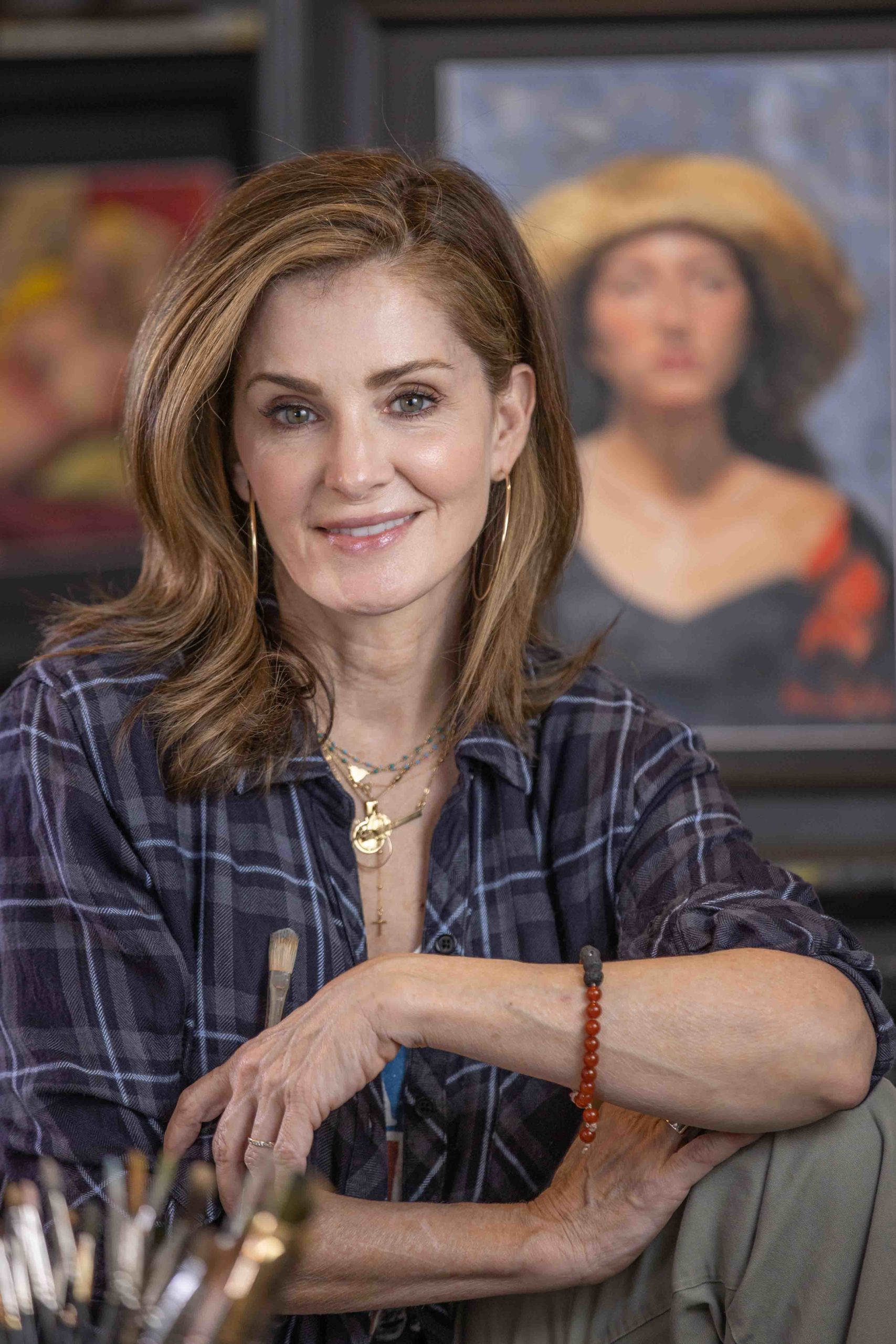 Painter, printmaker, and makeup artist Mary Reid grew up in Phoenix, Arizona. She began painting and drawing when she was six. At age sixteen, she fell in love with the beauty of the world around her and although the medium she applied to pay homage varied, her vision and curiosity always guided her. Finally, after 2 decades of working as a makeup artist for commercial print and fashion, she traded in her make up brushes for paint brushes and committed to her lifelong dream of becoming a fine artist.
Her early style of painting had been influenced from years of working as an art museum docent and further enriched by traveling around the world. Inspired by the brushstrokes of the painters who influenced her work, this helped her gain knowledge of how artists capture light, gesture and beauty. The most prominent feature of her paintings are the vibrant colors she infuses into her expressionist portraits. She works from a subjective perspective to evoke a mood, using her composition of symmetry encircled by vivid color. Mary once again brings her own artistic origins to light, placing them on an equal footing with her composition of symmetry.
Mary lives and works in Phoenix.