MARY REID
American Artist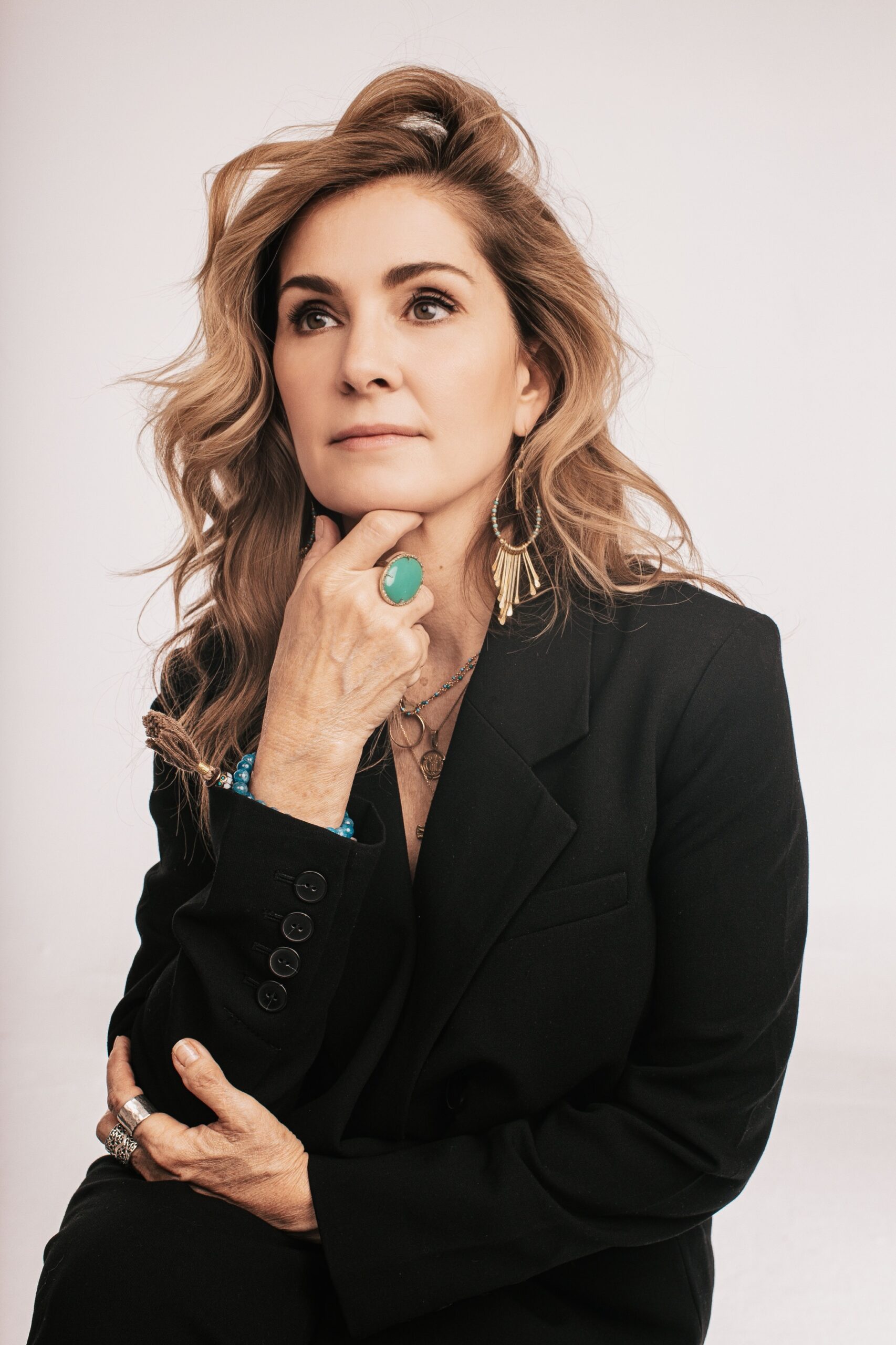 MARY REID is inspired by Renaissance artists as well as academic painters and impressionists. Reid's paintings are a combination of classical realism and her natural inclination for vibrant, intense color. Evoking passionate feelings through subject and symbolism, Reid's art encompasses an entire story in one portrait: a timeless concept, which resonates within our modern image-driven society. She invites us to reflect on our own experiences through her close-up, empathetic observation of humanity, fueled by compositional symmetry and harmonious color. While Reid embraces the technical aspects of creating art, she reveres the painterly effects of looser brushstrokes that perfectly capture the play of light. In her time as a make-up artist, she learned to see the inherent beauty in everyone, and looks at each person she encounters to discover what makes them beautiful; hence, it's natural that her subject matter is always portraiture or figurative. This is why Mary's paintings resonate beyond the obvious appeal of exquisite features. These luminous images enthrall viewers with their ageless composition and a whisper of the divine.
About Mary Reid:
American painter and printmaker Mary Reid was born in New Jersey and raised in Arizona, where she began painting and drawing at the age of six. Although her mediums varied throughout the years, she was always guided by a strong sense of curiosity which was continually enhanced as she traveled the world. Mary found initial success as a make-up artist for commercial print and fashion, and after two decades traded in her cosmetic brushes for paint brushes. Her early painting style was influenced by the years she worked as a museum docent. After traveling to Italy for the first time in 2001, and visiting the Uffizi, Mary fell in love with Florence and returned there often; she began a course of study at The Angel Academy of Art in 2018. Presently living and working in Phoenix, she travels to Florence to paint for a month at a time every year. Mary's current series "The Virtues"is a work in progress, in which she interprets a common Renaissance theme for our modern times.
For more information on Mary Reid, visit her website and follow her on Instagram.